St Mark's has an elected Parochial Church Council (PCC) consisting of up to 12 members and a Standing Committee.
The PCC is chaired by the Revd. Mother Roxanne Franklin Hunte. Both Committees are responsible for the overall running of the Church. There are also Sub-Committees chaired by PCC members, which report back to the PCC.
PRIEST IN CHARGE – Mtr. Roxanne Hunte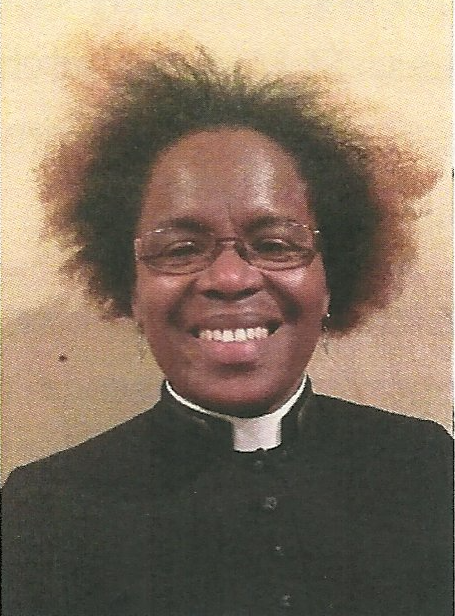 Revd Mother Roxanne was born in Guyana and has been living in the UK now for 22 years. She attended St Augustine's, Tooting from where she left for Theological College in Mirfield, West Yorkshire — The College of Resurrection. Following ordination, she served 4 years at St Mary Newington (Woolwich Episcopal Area). Revd Mother Roxanne is also Priest in Charge at Holy Innocents, South Norwood.
ASSISTANT PRIEST — Mtr. Susan Wheeler—Kiley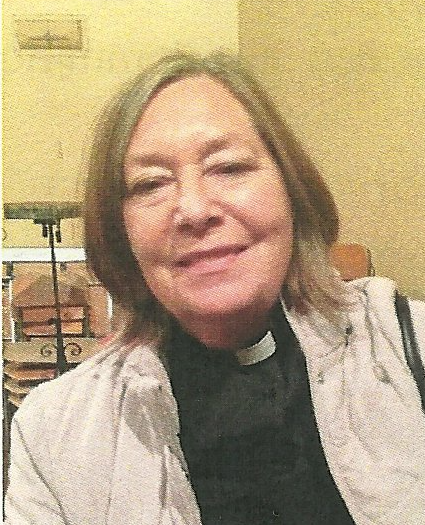 Mother Susan, our Assistant Priest was ordained as a priest in 2007. Mother Susan worked for the mission agency USPG as their HR Director for nearly 20 years and now has a volunteer role within the organisation as Diocesan Representative for Southwark. Part of that role is to serve as a committee member of the International Anglican Family Network. Mother Susan has been admitted as a Novice of the Third Order of St Francis. With "God's grace and guidance" (Mother Susan's words), she will soon become a fully professed member of the Franciscan Third Order.
Mother Susan is also a volunteer for the Association for Pastoral Care in Mental Health in Croydon. She has a strong interest in all issues concerning disabled people, and set up Wandsworth Independent Living Forum, a project giving a voice for those with disabilities. She is a member of the Mothers' Union and is married to Fred who leads the Servers' Team at St Marks.
READER – Cicelyn Hinds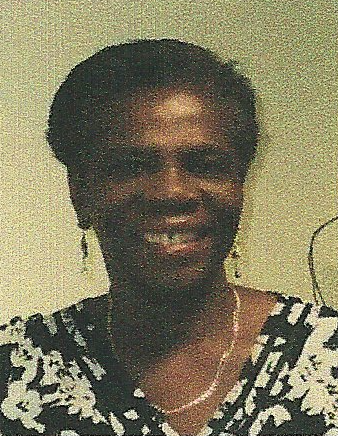 Prior to becoming a Reader, Cicelyn has been a member of the Parish and has worshipped at St Mark's church for over 30 years. She is the Hall Secretary and looks after other aspects of the church.
CHURCHWARDEN – Donald Ferguson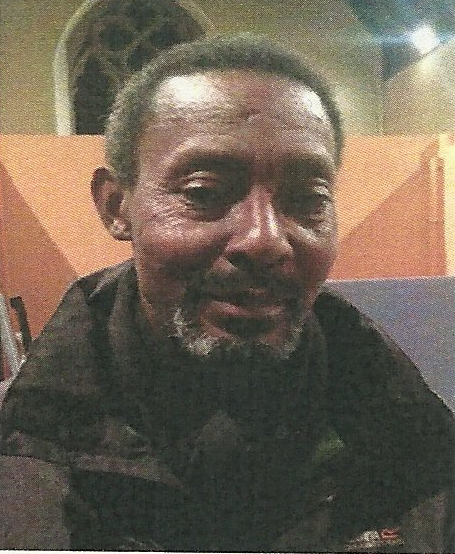 Donald has been a member of the Parish and worshiped at St Mark's for over 15 years. Three years ago he stepped into the role of churchwarden. Donald has worked for Royal Mail for over 30 years, and in his spare time he can be found at his allotment, or undertaking his role as Secretary for the Thornton Heath and Norbury Horticultural Society Ltd. Donald is married to Clover and has five sons.
CHURCHWARDEN — Raymond Davies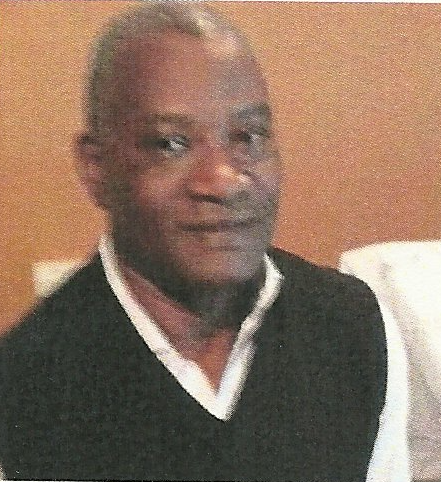 Ray has been worshipping at St Marks for over 20 years, and is now undertaking his second term as churchwarden. He has also lived in the Parish for many years, is married to Opal and has three adult daughters.
PCC TREASURER –Penny Smith-Orr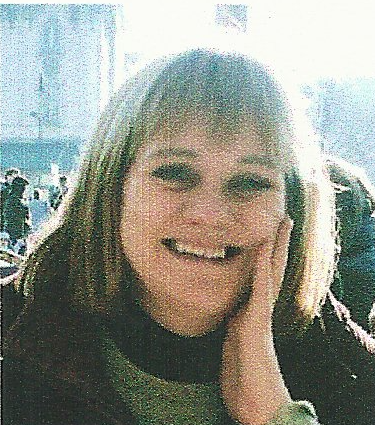 Penny has been worshipping at St Mark's since Easter Day 1978, when she first moved to South Norwood. Her four children were all baptised and confirmed at St Marks and attended St Mark's Primary School. Penny was also a teacher at St Mark's for 8 years. She is now a Religious Education Consultant in Croydon working closely with Faiths Together in Croydon.
PCC SECRETARY – Margaret Hall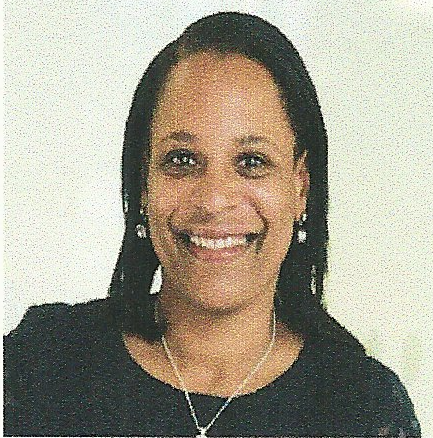 Margaret has worshipped at St Mark's for over 30 years, having been confirmed and married in the church. As well as being a member of the PCC, she is also a Sunday School Teacher and a member of Mothers Union. She is married to Stephen with a son and two daughters who have also been baptised and confirmed at St Mark's.
GIFT AID AND FAMILY PURSE ORGANISER - Ann Squirrell
Ann has been worshipping at St Marks and running the Sunday School for many years. She is also co-leader of the Mothers Union with Norma.