A message from the Revd. Canon Roxanne F Hunte:
Dear All - I trust that you are keeping safe and well.
So that you can feel connected to our Church community during this time, we're making our Sunday services available online.
You can find all this on our YouTube channel - just click on the "Online Worship" button on the right to go straight there.
You can also access our past services on Spotify and Apple Podcasts - again using the links to the right, and the player below.
Our Sunday 8 am Parish Mass (Book of Common Prayer) and 10 am Parish Eucharist (Common Worship) services will be streamed LIVE each week.
Every blessing,
Mother Roxanne
St Mark's is part of the Anglican Diocese of Southwark, in the Croydon Deanery. The church has served the people of South Norwood since 1852. St Mark's Parish has approximately 2,000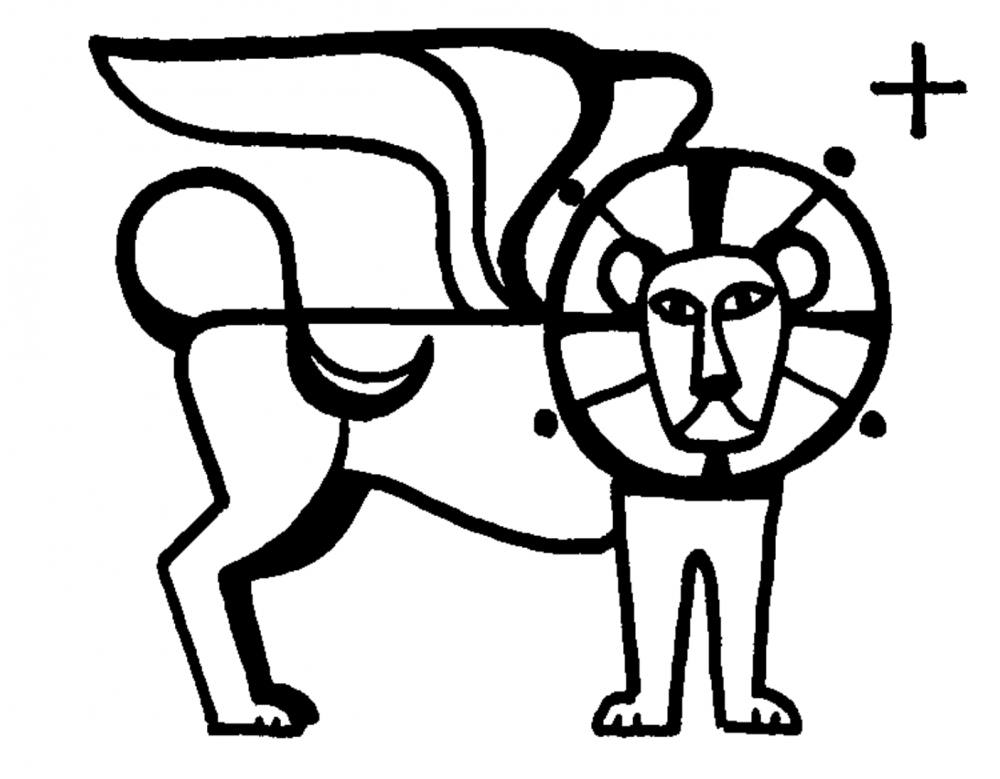 residents. St Mark's Primary Academy is attached to the church and holds Collective Worship in the church every week.
As a friendly, welcoming and inclusive congregation, we have a number of social and fundraising events throughout the year - Christmas and Easter Fairs, Quizzes, Suppers and Parish Outings. We have a Mothers' Union that meets monthly either in the afternoon or evening. Any enquiries for Baptism, Confirmation, Banns, or Weddings should be made directly to Revd Mtr Roxanne Hunte.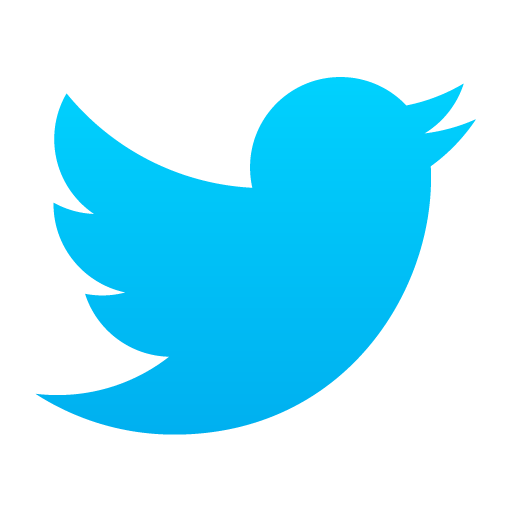 ST MARKS' TWITTER ACCOUNT (@StMSouthNorwood)
To follow St Mark's on Twitter, click HERE.
SUNDAY SERVICES
8 am Holy Communion (Book of Common Prayer)
10 am Parish Eucharist (Common Worship) - any member of any Christian church is welcome to take Communion or come for a blessing. Sunday School takes place in the hall during the service.
6 pm Evensong (said)
Our Mission Statement:
"We try to be a welcoming church where people want to come and worship; a place to encounter God. A mixed group of people who come together in Christ. We are committed to making a positive contribution to the neighbourhood. You can be as active as you like in our life together as a church community."